Jul
25
Tue
Business & Breakfast: Do's and Don'ts of an Impactful Marketing Strategy
Jul 25 @ 8:00 am – 9:00 am

In this workshop, learn the crucial aspects of a successful marketing strategy in the digital world. What aspects might be missing from your plan? We'll define some basic elements, and give you takeaways that you can put into action immediately.
Quick Takeaways:
Utilize SEO tactics used by large companies
Compete in Google. Get Listed Now.
Do's and Don'ts of Social Media
The best Email platform for your $
Define your ROI. Quick hits.
To print or not to print.
Presenter:
Joseph Poirier, COO of UCSA International
Joe has developed wildly successful marketing strategies for companies in a variety of Industries. From National Real Estate Brokerages to Boston restaurants, UCSA leverages the latest technology combined with proven tactics to drive revenue. Using real world scenarios, and actual companies, he'll show us some simple tactics that all sized business should employ.
Refreshments will be provided.
Business & Breakfast programs are complimentary as a benefit of membership with the Amesbury Chamber of Commerce. Space is limited, please register in advance below or by contacting the Chamber of Commerce at info@amesburychamber.com or calling 978-388-3178.
REGISTER BELOW!
Jul
29
Sat
Whittier Home & Museum Tours
Jul 29 @ 11:00 am – 4:00 pm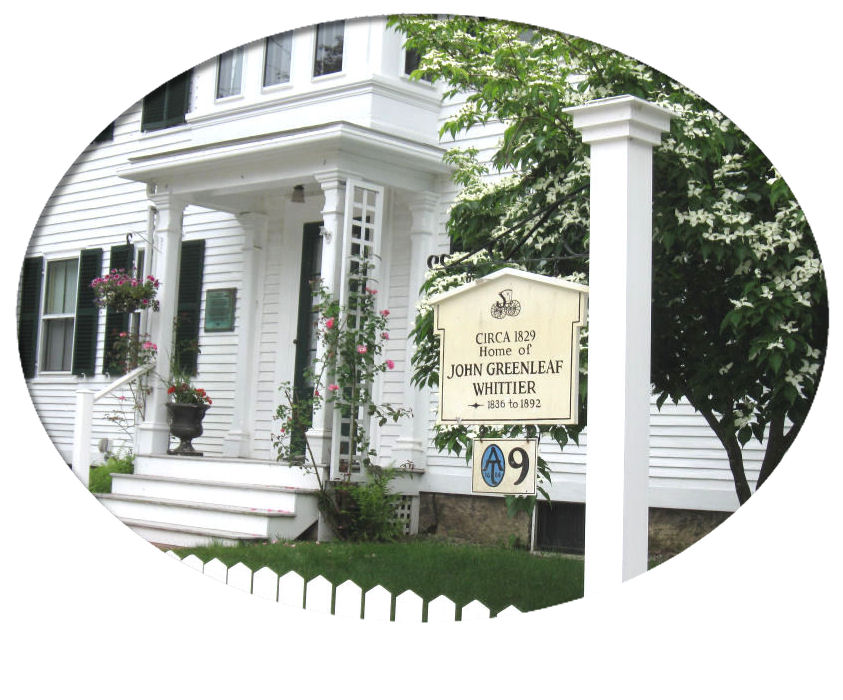 Whittier Home & Museum Open for Saturday Tours
May 6th through October 28th – 11:00 to 4:00
Bring the family for a most enjoyable and educational tour of the Whittier Home & Museum!
Learn how Whittier lived in this home with his mother, sister and aunt, writing editorials and poems, and even risking his life towards the cause of abolishing slavery before and during the Civil War. Whittier's abolitionist views are especially relevant in this time of divisiveness in our country.
Tours are $6 for Adults, $5 for Seniors and Students (ages 7 through 17), and children under 7 and Veterans are FREE!
And $3 for MTA members, with ID card.
Free tours on the following dates:
Amesbury Days – Saturday June 24th – 11am to 4pm
Trails & Sails weekends – 11am to 4pm
September 16th & 23rd
Sunday September 24th
Group rates on request and tours by appointment – 978-697-2337
Battle of the Bands/Music in the Millyard
Jul 29 @ 7:00 pm – 9:00 pm
MUSIC IN THE MILLYARD
Have a rockin' summer enjoying live music at our Battle of the Country Bands on Saturday nights in June and July. These shows are free and open to the public. Bring your blanket or chair and enjoy built-in seating at the Al Capp Amphitheater in the Millyard. Don't forget your take out from one of our many incredible restaurants. Help us lead the charge towards our first Amesbury Harvest Fair & Country Music Festival happening September 22-24, 2017.
Don't miss this great summer series of concerts!
June 24
Kick Off at Relay For Life in Landry Stadium
July 1, 8, 15, 22, 29 | 7pm
*Please note June 24th bands will be at Relay for Life at Landry Stadium NOT in the Millyard.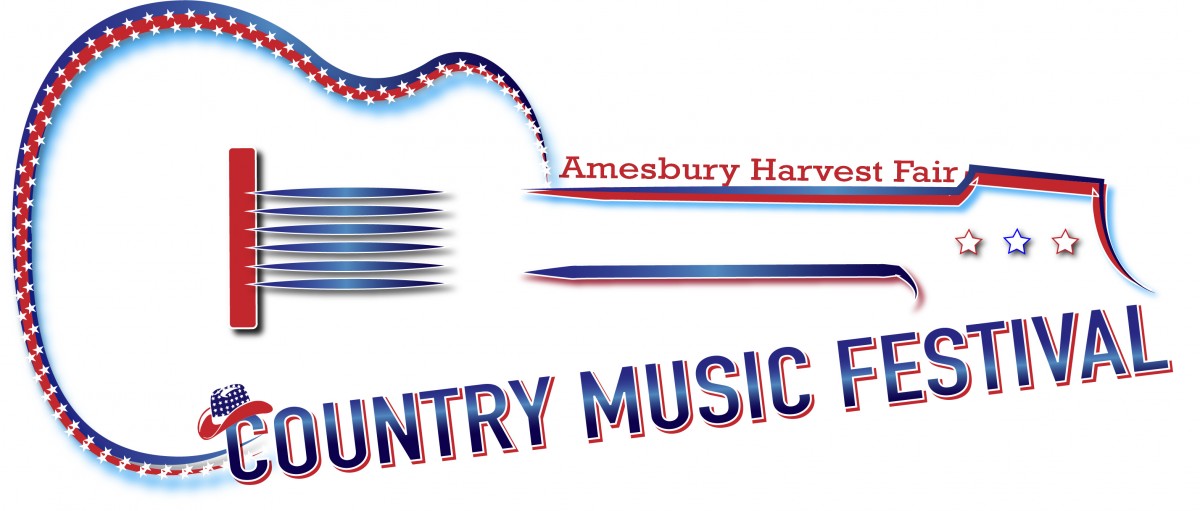 Aug
2
Wed
Brady Birthday Bash and Ultimate Sports Raffle
Aug 2 @ 5:30 pm – 7:30 pm
During the month of July, purchase raffle tickets via the Our Neighbors' Table website (www.ourneighborstable.org) for many fabulous prizes including sports memorabilia, as well as tickets to your favorite Boston sports teams! Raffle winners will be drawn live at the Brady Birthday Bash at Crave on Wednesday, August 2. Join us for a night of good food and fun…and more great raffles! You do not need to be present to win…but those present will have a chance to win even more prizes!