Aug
19
Sat
Whittier Home & Museum Tours
Aug 19 @ 11:00 am – 4:00 pm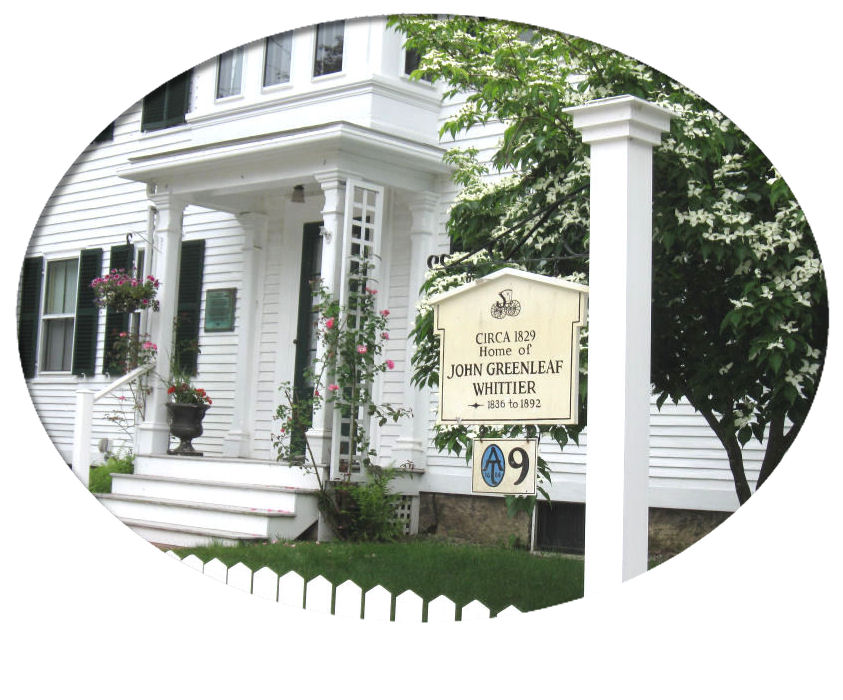 Whittier Home & Museum Open for Saturday Tours
May 6th through October 28th – 11:00 to 4:00
Bring the family for a most enjoyable and educational tour of the Whittier Home & Museum!
Learn how Whittier lived in this home with his mother, sister and aunt, writing editorials and poems, and even risking his life towards the cause of abolishing slavery before and during the Civil War. Whittier's abolitionist views are especially relevant in this time of divisiveness in our country.
Tours are $6 for Adults, $5 for Seniors and Students (ages 7 through 17), and children under 7 and Veterans are FREE!
And $3 for MTA members, with ID card.
Free tours on the following dates:
Amesbury Days – Saturday June 24th – 11am to 4pm
Trails & Sails weekends – 11am to 4pm
September 16th & 23rd
Sunday September 24th
Group rates on request and tours by appointment – 978-697-2337
Movie In The Millyard
Aug 19 @ 8:00 pm – 10:00 pm
Aug
20
Sun
Sunday Tours of Bartlett Museum's Carriage Shed
Aug 20 @ 1:00 pm – 3:00 pm
SUNDAY TOURS in AUGUST & SEPTEMBER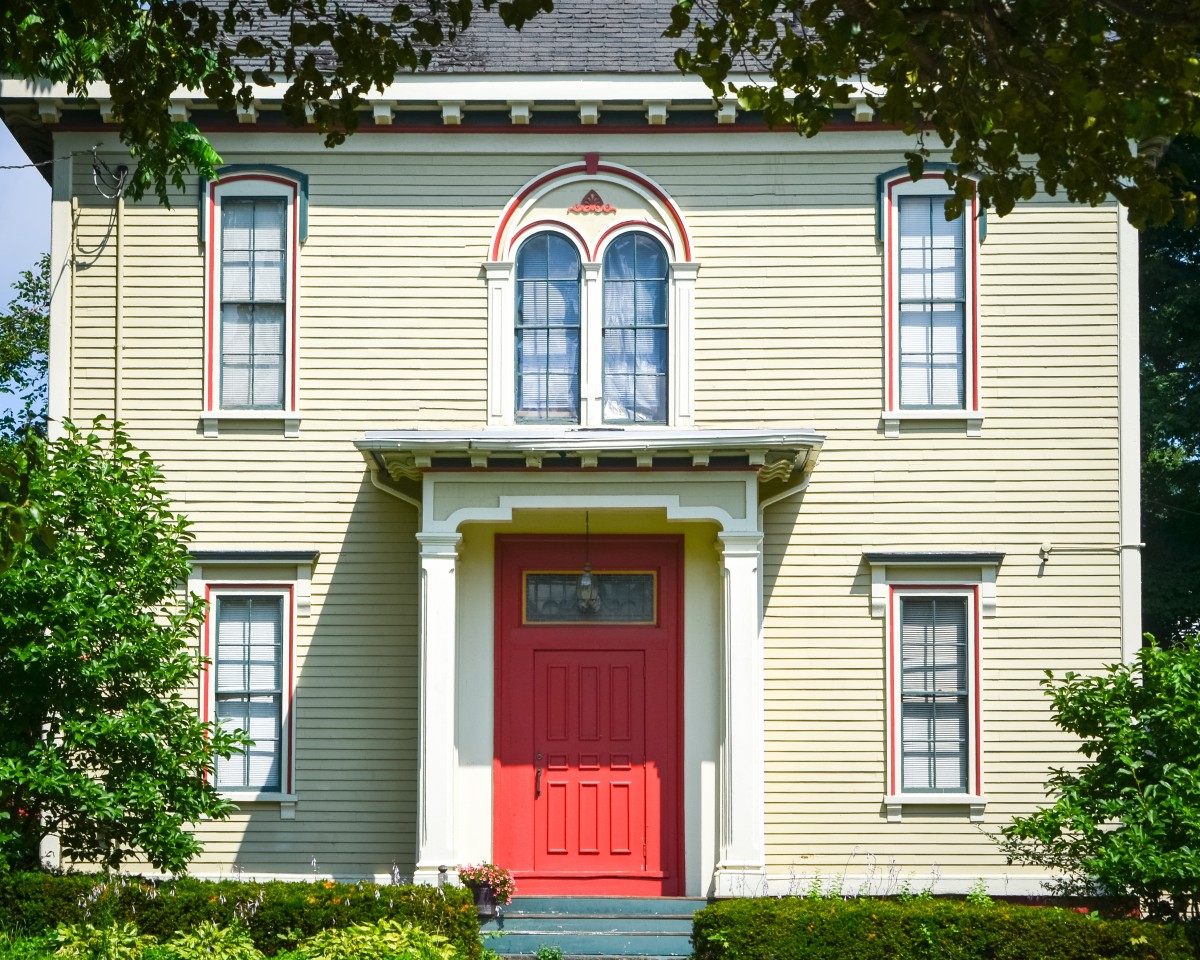 Admission is $3.00 a person. Admittance is free on Sundays, Sept 17 & 24 during Trails & Sails.
To arrange a special tour at other times: call 978-388-3089.
The Carriage Shed is in the back yard of the museum grounds and contains several carriages built in Amesbury. The inside of the Museum is under repairs and is preparing for Amesbury's 350th Anniversary celebration next year.
The Museum began during Amesbury's 300th Anniversary as a historic exhibit that was a culmination of donated items from residents. It was so popular that the building was purchased from the town and became an official museum.
The Bartlett Museum Board of Directors is looking for any adult to fill a one year seat on the board who is interested in preserving Amesbury's heritage. Meetings take place monthly on the 3rd Thursday at 7:00 pm in the museum. If interested contact Jon at j0nc4mp@gmail.com.
The Museum is non-profit and is run by volunteers and funded by membership fees, donations as well as fundraisers. Membership supports the museum and is open to any adult from any town, city or state. Email dianco@verizon.net for a membership form.
Monetary donations are accepted at any time payable to Bartlett Museum Inc. and mailed to P.O. Box 692, Amesbury, MA 01913.
Aug
21
Mon
New Moon Group Healing and Meditation with Patti Anastasia
Aug 21 @ 6:30 pm – 8:00 pm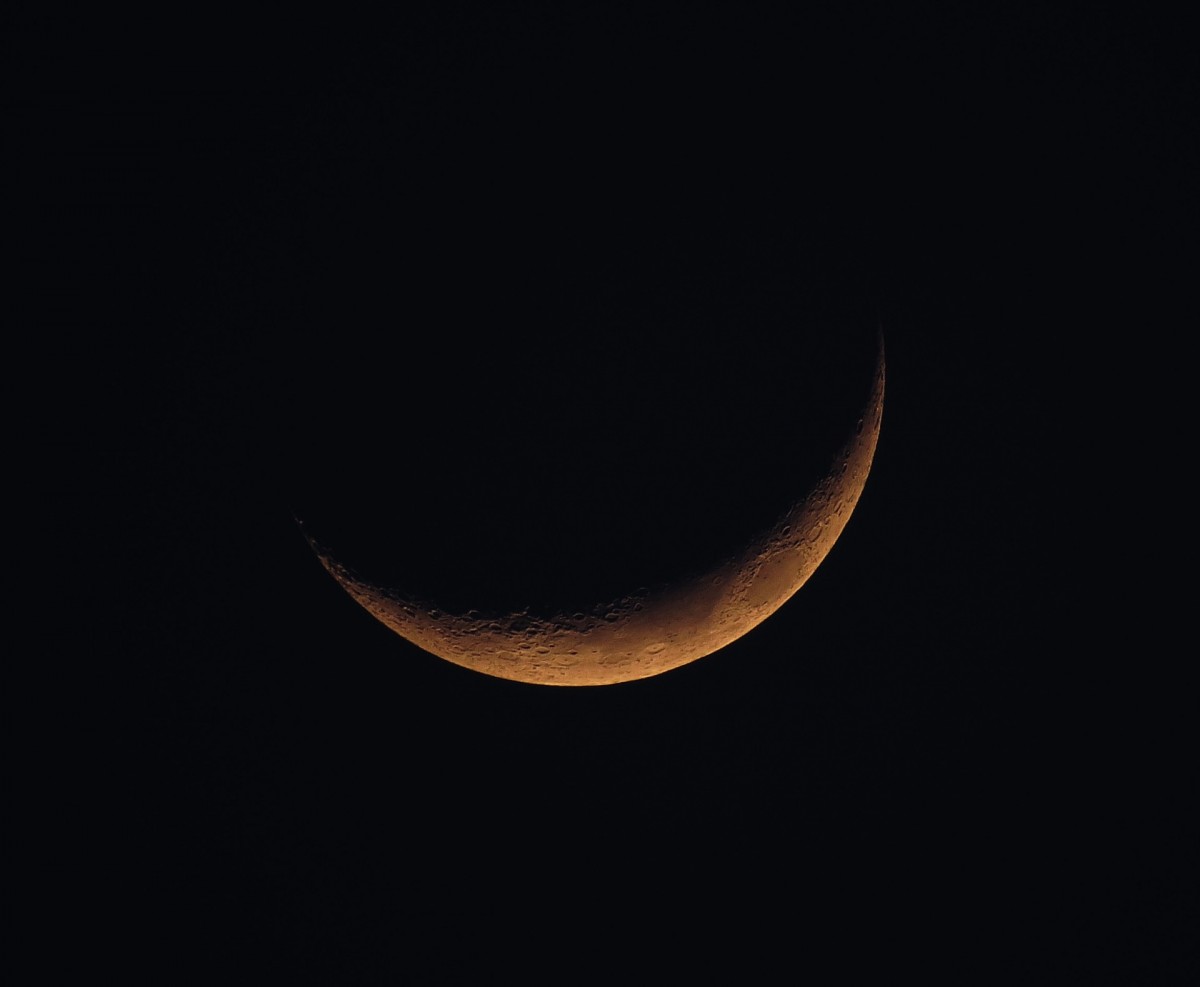 ~ New moons represent new beginnings and an opportunity to set intentions and start afresh! ~
Join us at Anastasia's Health Happenings in Amesbury with Patti Anastasia as she leads a Group Healing and Meditation in concert with the New Moon's Special Energy. Patti has been a Healer all of her Life. She is a Holistic Nurse Healer, Reiki Master, Journey Meditation Guide, Spiritual Medium and Medical Intuit who "combines the Medical and the Spiritual" every day in her work at Anastasia's Health Happenings.
During this session:
*Patti will create an Energetic Space for Healing
*Invite us all to contribute our personal healing intentions
*then allow for Healing Energy from Spirit, the Universe, our Ancestors and Unseen Friends to move personally through
the room.
You are invited to:
*dress comfortably
*bring a yoga mat (or use one of ours)
*bring your intentions for healing yourself and the world
*and be open for what Benevolent Abundance can create!